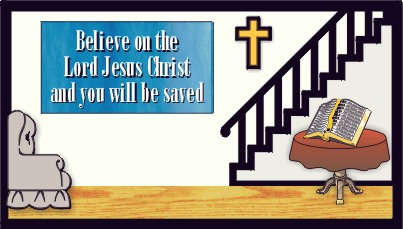 Bible Studies on the Deity of Jesus Christ
Most of these materials can be viewed with Adobe Acrobat™ Reader 3.0 or higher. Click here

to download a free copy of the latest version of Acrobat Reader. You can view the file below by clicking on the highlighted name, or download it to your system by simply right clicking on the highlighted name, choosing the "Save Link as" or "Save Target as" option, and saving the file to the selected directory on your system (on the PC). This will save the file in the directory you designate on your system. You can then open the file at your leisure with Adobe Acrobat (remember the directory you saved the file in).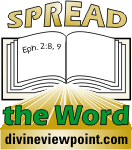 Click on a link below for an in-depth Bible study on the subject.

33 Prophecies Fulfilled in One Day - There's no doubt who the Saviour of the world is
Jewish Feasts – Biblical Timetable - Was the crucifixion of Christ really on "Good Friday?"
The Many Facets of the Bible - Why should I be interested in the Bible?
Mount Up With Wings as Eagles - Study includes idolatry, God's Grace, What About the Heathen?/God Consciousness, as well exchanging your strength for His
A Name Which is Above Every Name
Outline of Revelation 1 - The Summary of the Person of the Lord Jesus Christ
Prophecies That Came True About the Lord Jesus Christ
A Visitor From Outer Space - How far away is Heaven?
What is Jesus Christ Doing Now?



Comments about this web site? Email me.
Page updated 01/02/13 03:19 AM.
This page has been viewed
times since May 20, 2000.
Thank you for stopping by. May the Lord bless you based on your attitude towards His Word.