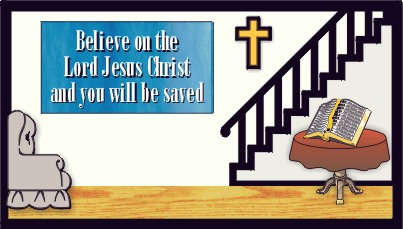 Why Divine Sugar Sticks?
Back when Buddy was a waiter at the Last Supper (that's a phrase Buddy often used) and attending Florida Bible College, he was most impressed with one of his favorite teachers, Dr. Mark Cambron. In his Bible teaching, Dr. Cambron would want to leave his students with a "sugar stick" from the Bible – a bit of encouragement and words of wisdom. Thus this web page's name.
Click here to return to the Sugar Sticks main page.

Comments about this web site? E-mail me.
Page updated 06/26/05 02:31 PM .