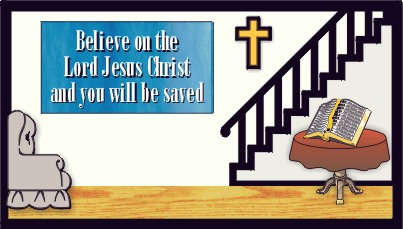 Divine Sugar Sticks for 2003
Need a quick spiritual energy boost? Here's just what you need ... Divine Sugar Sticks. "Taste and see that the Lord is good."
Buddy develops these on a daily basis. I'll try to keep up with his creations as often as I can, so check back often for the latest treats of the day.



What's the background behind Sugar Sticks? Click here to find out.


Comments about this web site? E-mail me.

Page updated 08/02/06 12:51 AM.